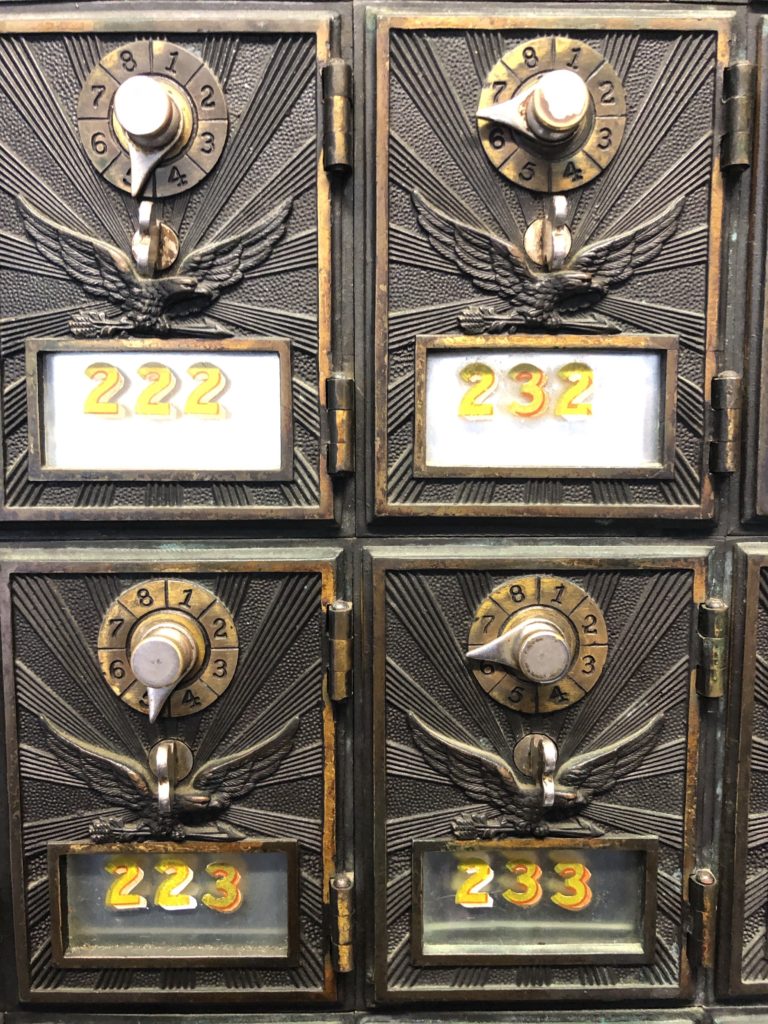 In January, I went off social media, removed email from my phone, and focused my attention on things I'd been too busy to notice. This meant pausing to watch the Northern Flicker woodpecker in the giant Maple tree in the yard. It meant reading a collection of poetry instead of scanning bleak headlines in the evenings. Along the way, I documented my epiphanies (who knew that the woodpecker's call sounds exactly like the emphatic 4th tone in Chinese?!) I made notes in my journal and worked on a Field Report that I could offer about my Digital Detox. The short version is, I wasn't going back. I liked my brain better when it was clear of the technological detritus.
Cue the pandemic. Now I've got all day to sit with that woodpecker. And to notice everything while I chew my nails to the nubs. The shutdown of our city has given us the opportunity to realize our good fortune (house/enough food/good neighbors) and to spend a lot more time with family. For me, it has also meant figuring out how to continue getting books to Street Books patrons who are living without shelter and how to teach spring classes online.
In this time of "social distancing," I've been reaching out to people through the postal mail. Tomorrow is April 1st, which means National Letter Writing Month starts. Want to write letters together? Print a template for the month and fill in the squares with people to whom you want to write.
I'll sign off with a letter that the writer E.B. White wrote to a man who'd sought his opinion on what he saw as a bleak future for the human race.
30 March 1973
Dr. Mr. Nadeau:
As long as there is one upright man, as long as there is one compassionate woman, the contagion may spread and the scene is not desolate. Hope is the thing that is left to us, in a bad time. I shall get up Sunday morning and wind the clock, as a contribution to order and steadfastness.
Sailors have an expression about the weather: they say, the weather is a great bluffer. I guess the same is true of our human society—things can look dark, then a break shows in the clouds, and all is changed, sometimes rather suddenly. It is quite obvious that the human race has made a queer mess of life on this planet. But as a people we probably harbor seeds of goodness that have lain for a long time waiting to sprout when the conditions are right. Man's curiosity, his relentlessness, his inventiveness, his ingenuity have led him into deep trouble. We can only hope that these same traits will enable him to claw his way out.
Hang onto your hat. Hang on to your hope. And wind the clock, for tomorrow is another day.
Sincerely,
E. B. White
From Letters of Note: An Eclectic Collection of Correspondence Deserving of a Wider Audience / Compiled by Shaun Usher